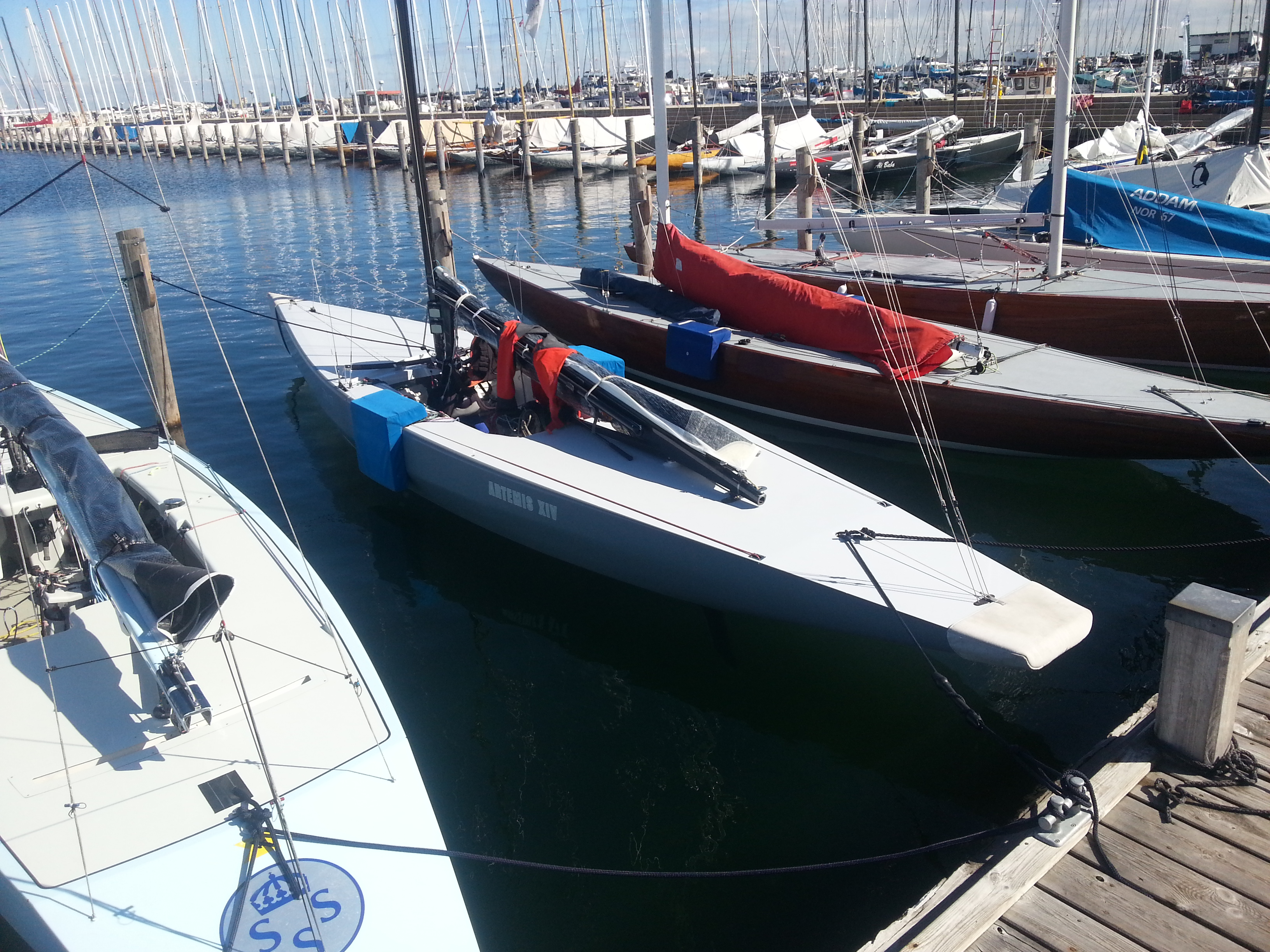 Continuing racing in light and shifty conditions, arranging club KDY still managed to get 2 races in. Team Baghdad managed to get another 2 decent results. Wirh a score of 1-3-5, the team now holds a 7 pount lead over the boat in 2nd place overall.
-It will be a long and tricky week in challenging conditions so we are pretty happy with the results so far, concludes crew member Johan Barne.
He adds that hopefully they can continue to do well in the following races.