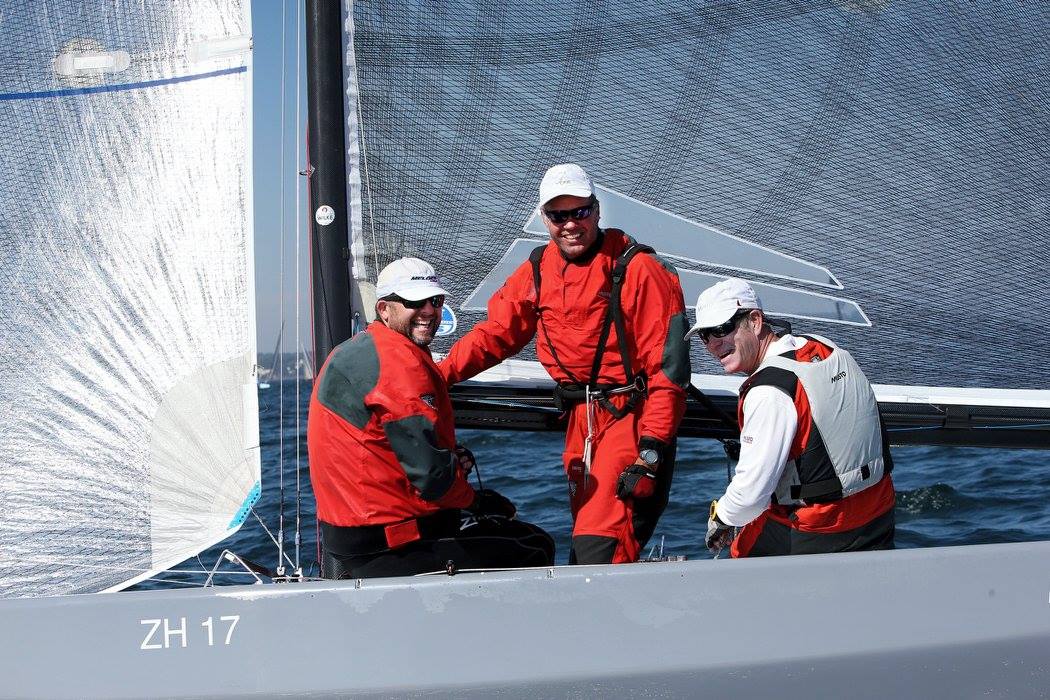 What a great day to finish the Worlds in 5.5 meter held in Copenhagen, Denmark. The weather was wonderful with clear blue sky and around 12 knots of breeze.
-The conditions were quite similar to yesterday says an obvious satisfied helsman Kristian Nergaard. We were very thourough today checking which side was favourable and knew that we wanted to go right. After having played our move against the Danes we just went right and gained straight away.
The situation was clear for the norwegian team: Either have the Danish crew finish worse than 3rd or less than 4 positions back. Executing a matchrace move just before the start secured success pretty much straight away. Team Baghdad squeezed the Danes and had them pretty much dead stopped in the water before accelerating to the start line.
-We had talked quite a lot about what we wanted to ashieve and carried out our plan all the way. It just feels great says Johan Barne.
In the end the norwegian boat "Artemis XIV" with Kristian Nergaard, Johan Barne and Trond Solli Sæther won the Worlds with a margin of 6 points after having finished 2nd in the last race. The scoreline ended up 1-3-5-2-5-8-6-2.
We sailed very conservatively this regatta says bowman Trond Solli Sæther. We knew it would be very tricky conditions and I think we benefitted from it in the end. Maybe the second to last day we could have been more offensive in our sailing but it worked out anyway. We are very, very happy!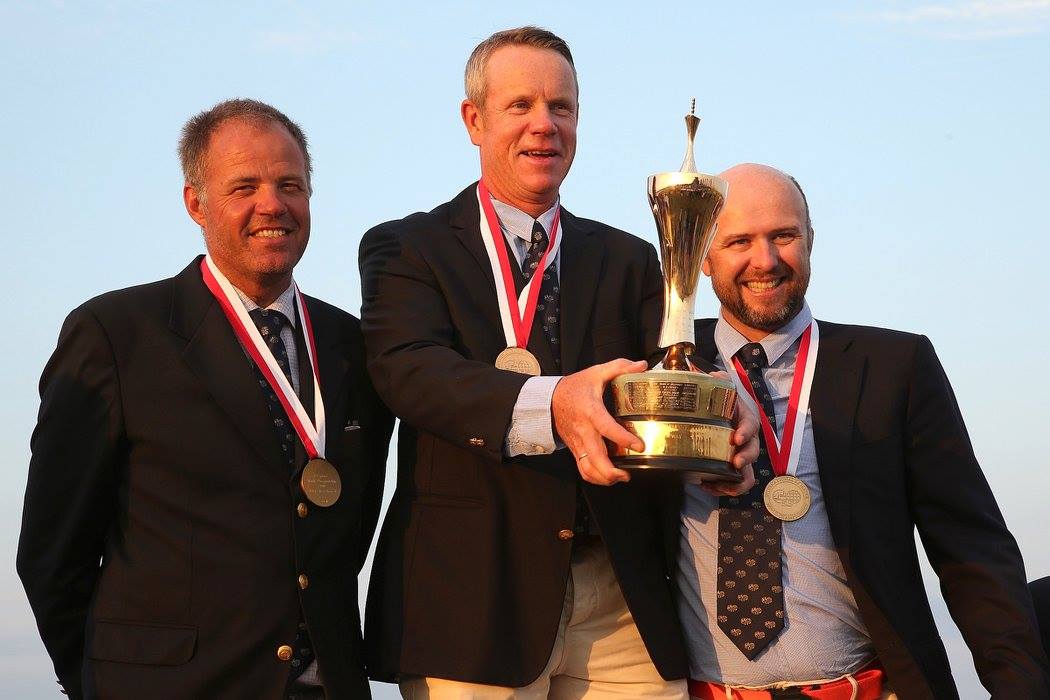 Next race for the crew will be next year's Worlds that will be held already in January in the Bahamas.
Full results here.