Short races, short regatta. Everything done in a swift but efficient manner. Team Baghdad representing KNS did their best to hit the ground running but rather sprinting off, the team tripped before catching momentum in the regatta.
12 flights were done with the fleet split up in 4 groups of 8 boats each. The fleet was extremely tight at the first mark but as we were lacking upwind speed on friday this meant we struggled in the result with a 28th after the initial day.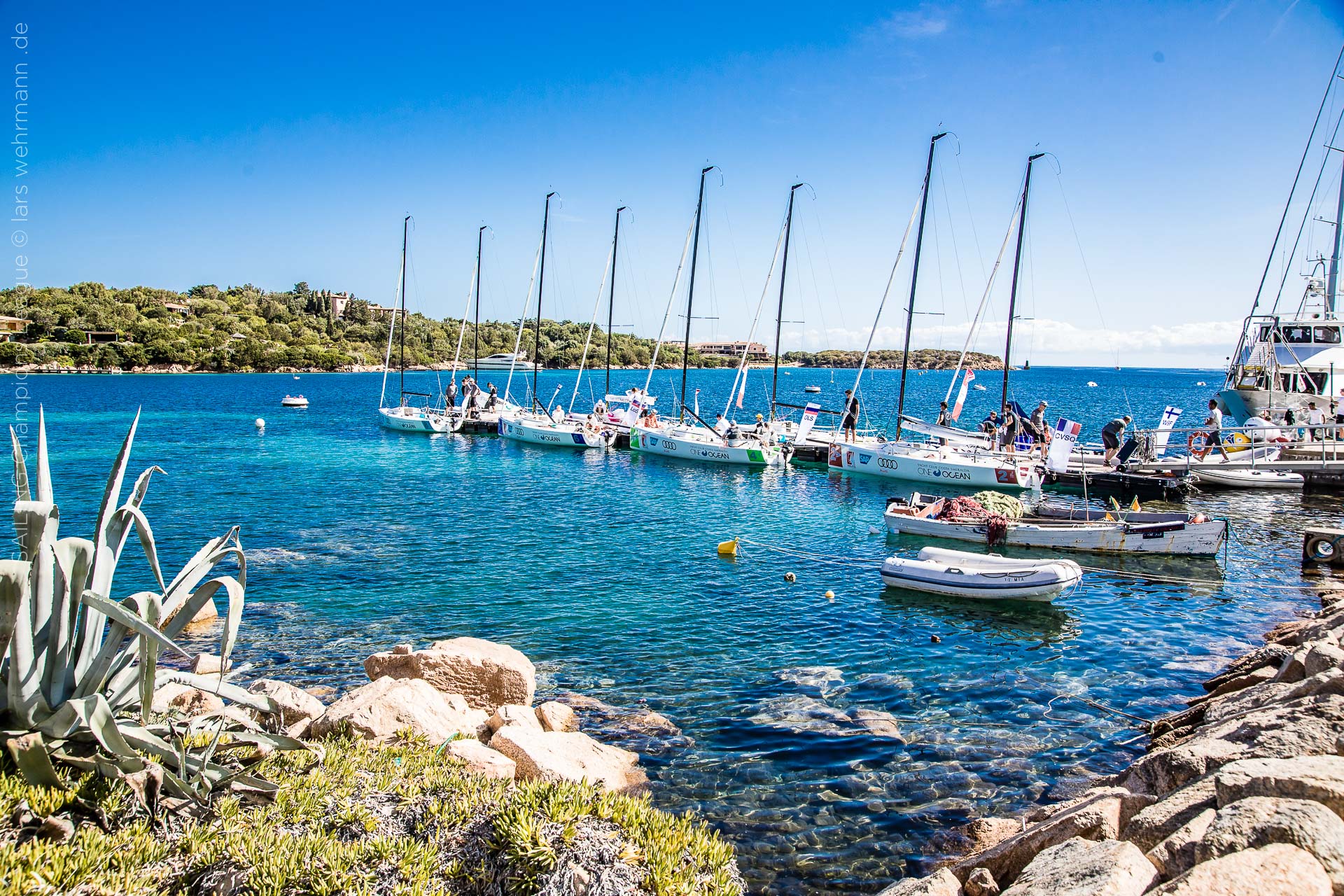 The target time of the races were 12-15 minutes but ended up more like 8 minutes occationally. Not something the team is used to and upwind speed was paramount. During the next two days, the speed got better and better. In the end it was on par with the best but the overall position could only rise to a moderate 21st overall.
Even though we enjoy more "normal" races a lot, this is very fun and we can learn a lot we can apply in other kind of racing as well.
Why not apply it in the upcoming Norwegian "Champion of the champions", another arena style racing take take place 13-14 of October.