Today, the wind gods did not wanted to cooperate with the race organizers of the 5.5 meter World Championships. A weak northerly gradient were fighting with an attempt of a seabreeze throughout the day in Helsinki.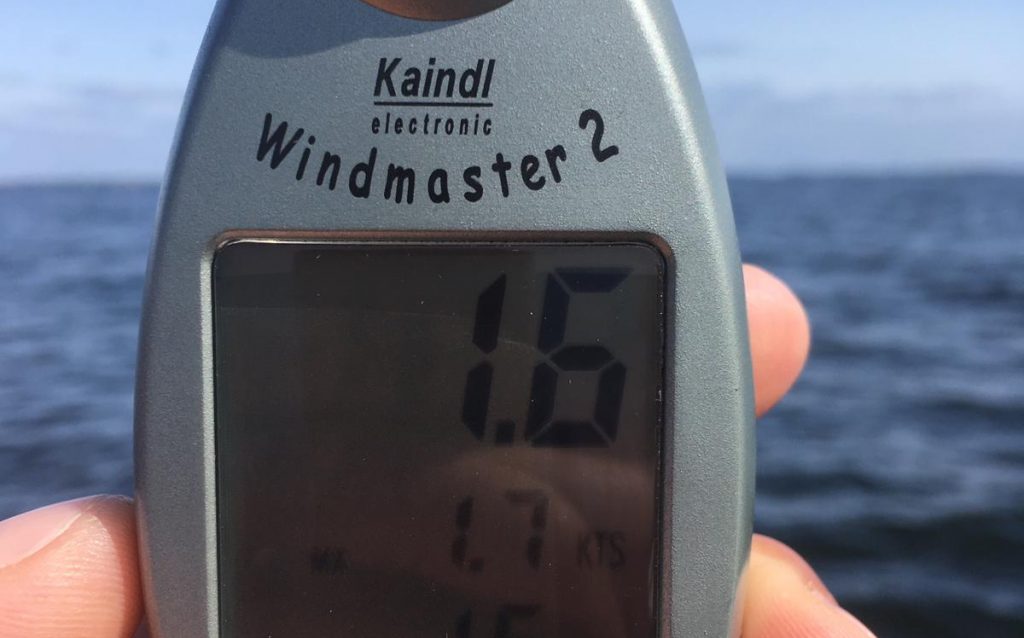 The PRO first called for a two hour delay of the start. However, the very light conditions remained and gave them no other option than to cancel the racing for the day.
Tomorrow is the last day of racing and there are no start attempt later than 15:00. The race committee will obviously do everything they can to be able to arrange one or two more races.
If at least one more race is sailed, boats can have their worst result discarded. With such a discard, Team Baghdad and the Bahamians in "New Moon" are tied for points with Gavin McKinney and his crew only another point behind. The Brits are not to far back either so it is everything to play for.
Stay tuned.